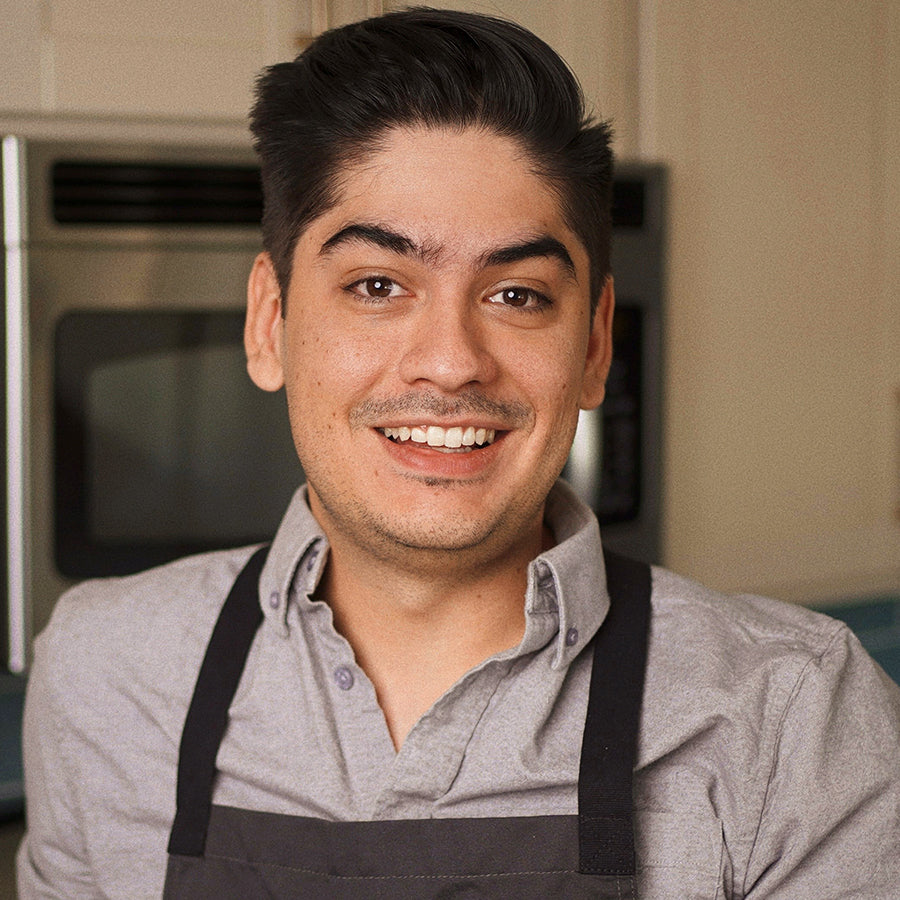 Introducing Barkley Ceramics
I spent a lot of time making this website look like it's run by a team of professionals, but it's not. This was made by Victor from the Internet Shaquille YouTube channel. I'm typing this out right now for you to read. Hello.
I've been making ceramic dinnerware for my own home and documenting my progress on Instagram. The question that keeps coming up is "can I buy any of your pieces?"and the answer has always been "sorry, but no". I am a very slow potter. In order to sell pieces that I've made with my own hands at a reasonable hourly rate, each one would have to cost hundreds of dollars. That's why I teamed up with a local group of potters down the street from my house to make Barkley. We make each piece by hand, but benefit from teamwork and certain design choices to keep costs down:
1. The logo underneath each piece is stamped on with ink instead of
pressed into the clay. This has a lower rate of breakage so fewer pieces are destroyed before sale.
2. The ceramics are "jollied", which is a term that describes using a large but simple tool to help each piece come out in the same size and shape as its predecessor. This helps increase output while still maintaining the beauty of hand-made ceramics: slight variations and imperfections like fingerprints or sponge marks.
3. The number of pieces is limited and there is only one glaze color available.
This is a fun experiment to see whether Barkley can stand alone in this unserviced middle ground between high-end ceramics and mass-produced commodities.